Reliable Broadband for Northwest Ohio

Local Support - No Hidden Fees - No Pricing Games

For over 20 years, Amplex has provided reliable and affordable service to residential and business locations


Improving Lives Through Technology
Our company tagline describes us perfectly.
You are a valued customer, not just another number in a database.
Residential or Business, Internet or Phone...we have you covered!

Updated May 6th, 2020

To our local communities and valued Amplex customers,
Many of our families and businesses are feeling the pressure and fears of the virus known as the Coronavirus. We want to make it very clear that the health of the public, customers, and employees is our primary concern.
Current customers will still receive service calls to make sure their service is running and stays reliable, as many are now working from home or have children. Where possible, technicians can drop off replacement parts such as power supplies, without the need to enter the home.
New customer installations will continue to be scheduled, unless we are forced to cancel these to a later date. Having Internet service at home will no longer be just an option for many households, and we want these families to have a reliable form of communication for work, education, social media, streaming tv, and more.
Customers dropping off payments at our office can use the mail slot, located in front of the office. Customers picking up power supplies, cables, or other items may do so from inside the front lobby, without the need to access the inside of the office.
Due to school and library closings, Amplex technicians have been hard at work installing free Wi-Fi access points. These are open to the public to use and can be found at the following locations:
- Pemberville Library east parking lot
- Genoa Library parking lot
- Genoa High School student lot
- Elmore public parking lots near the post office and park
- Oak Harbor has their own Wi-Fi available to the back lot
- Luckey Library - park across street for best reception
- Elmwood High School - parking lot near stadium
- Woodville public pool and park area

Technical and billing support will always be available, should you have questions on your monthly invoice, service issues, or service availability.
With over 22 years of providing reliable service throughout Northwest Ohio, we have never implemented data caps or overage fees, and will continue to follow this same policy. Financial concerns may be worrisome for many families, and we have staff available to answer any billing questions.
Amplex, like all our neighboring businesses, are taking steps to ensure we can protect the community to the best of our ability. Together and united we can make a difference.
Sincerely,
Amplex Internet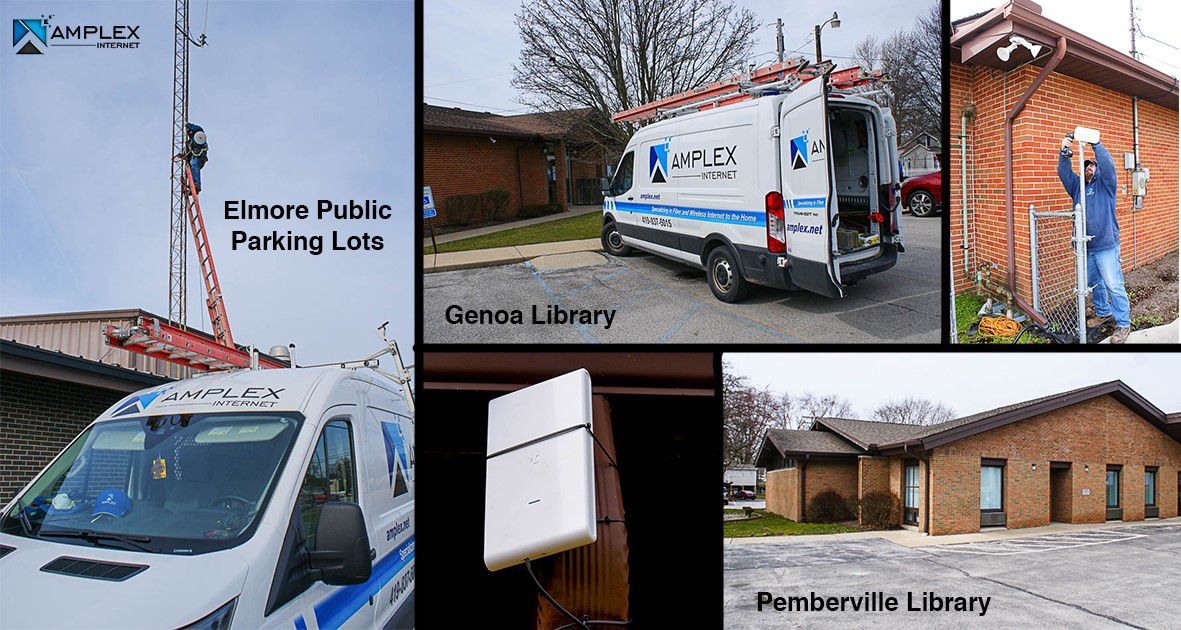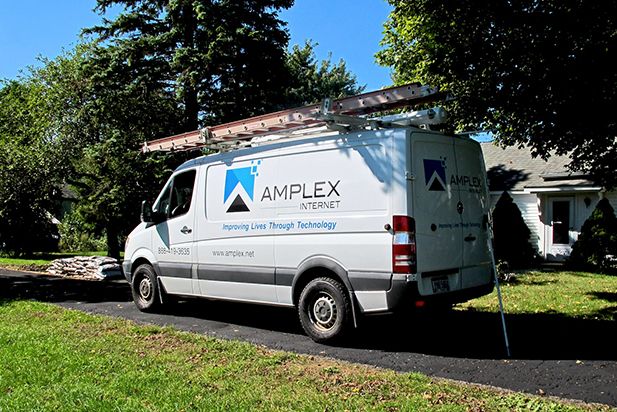 Fixed-position wireless, fiber optic, and home phone service from Amplex are reliable and affordable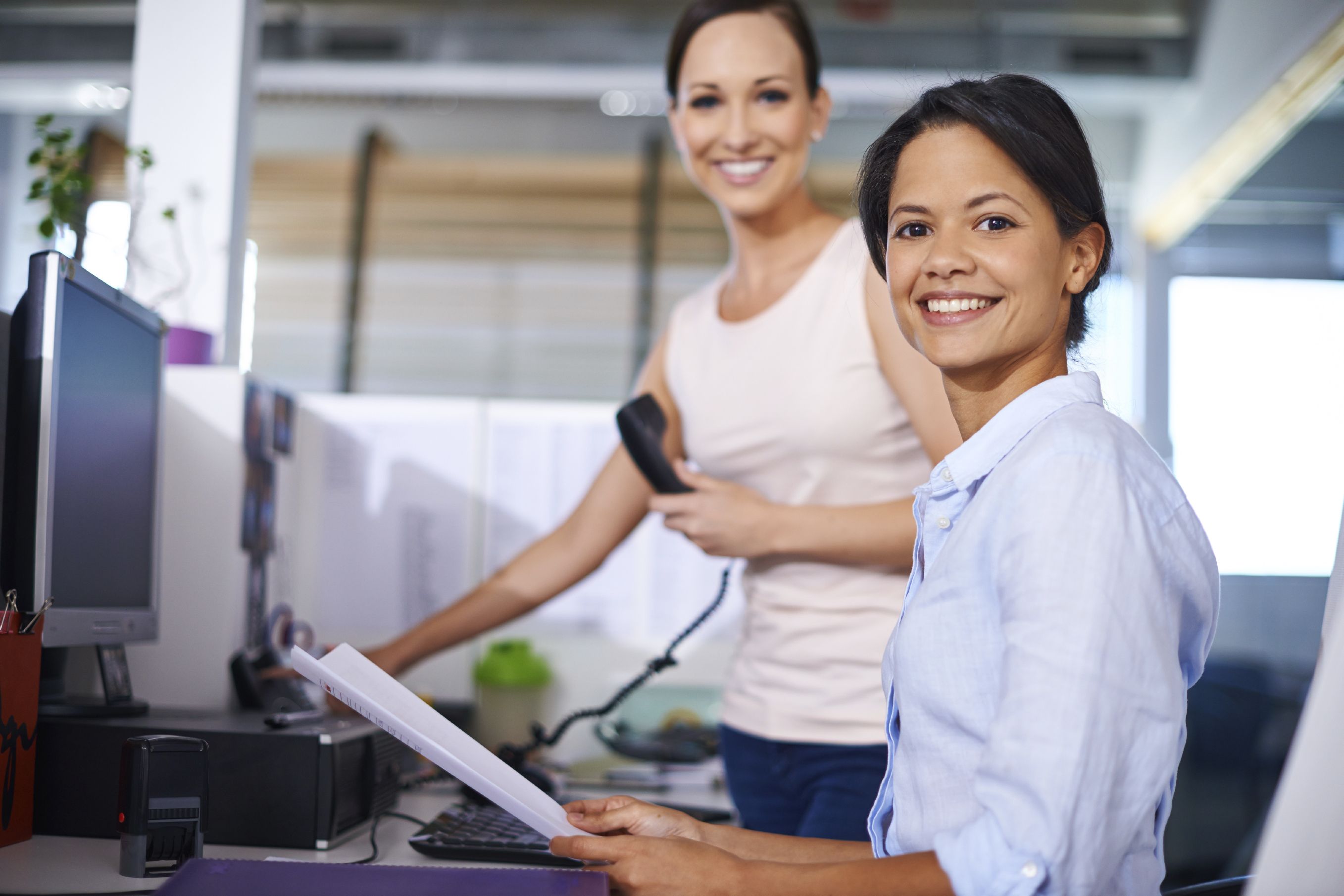 Business Class services include our superior local technical support your company can rely on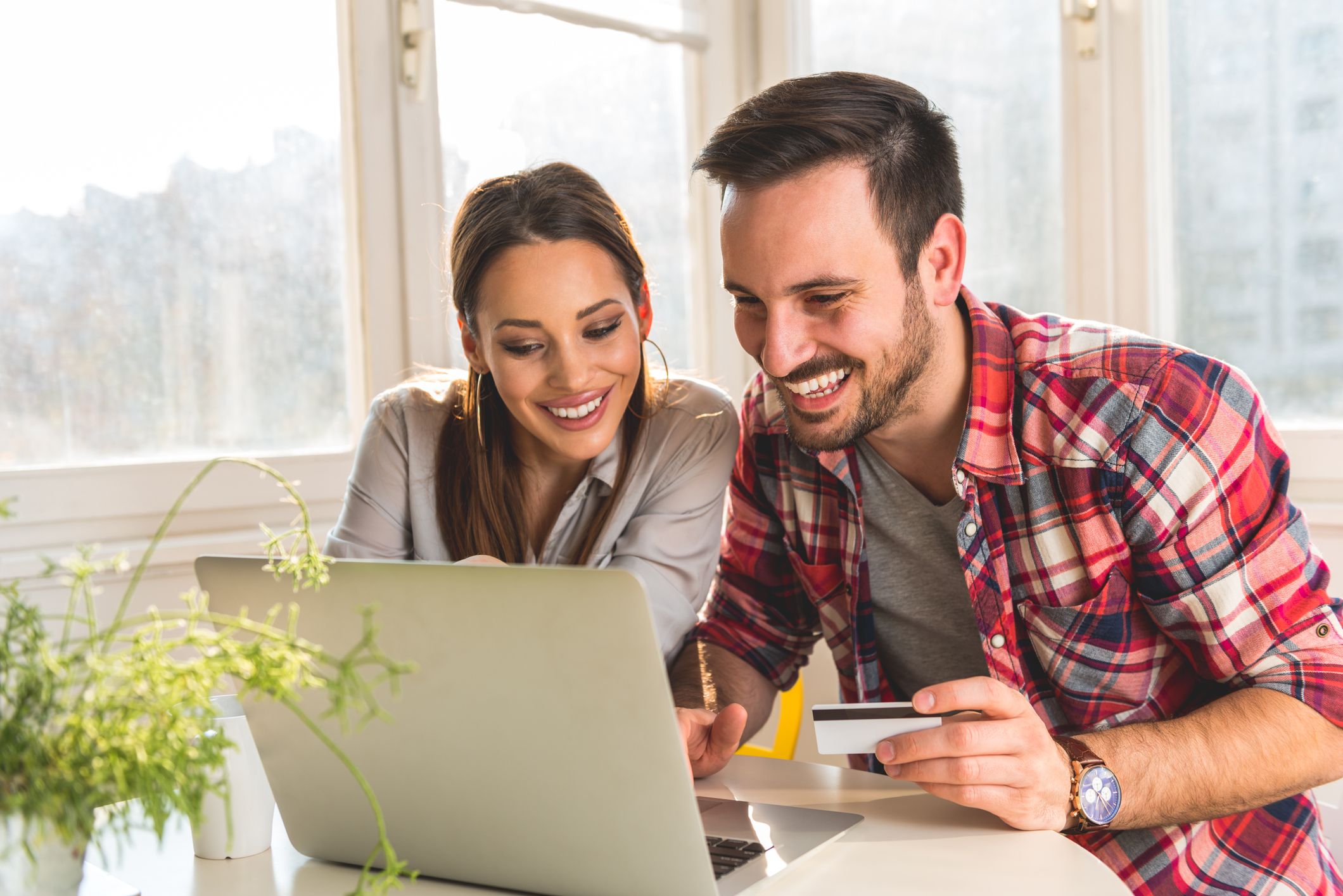 Current customers can log into your account, pay your bill, check webmail, and view helpful articles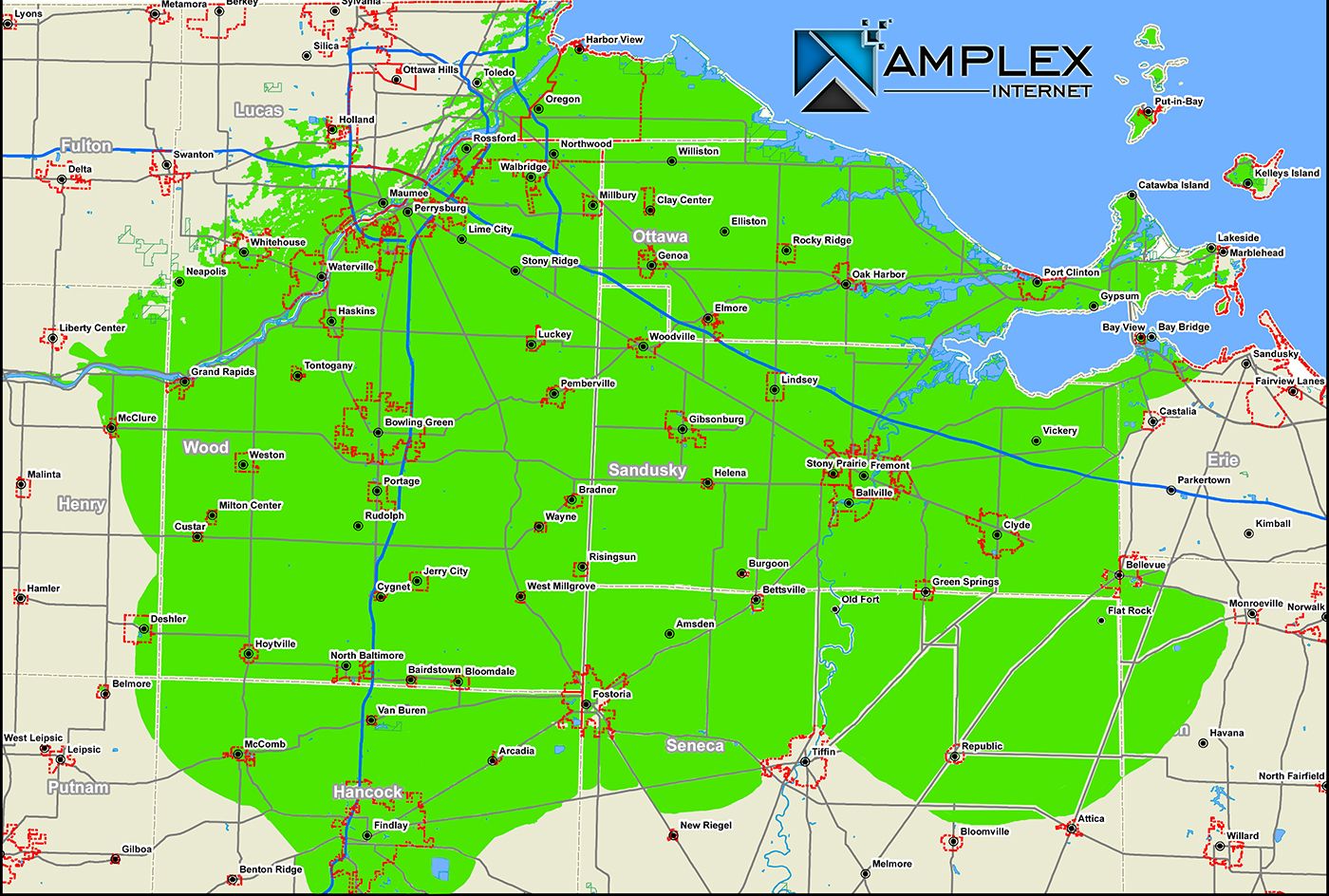 Amplex Coverage Map
Utilizing the latest in fixed-position wireless technology, Amplex Internet has over 80 access towers to reach even the most rural locations.

Ultra-fast fiber optic service is currently available in Pemberville and Woodville, with additional towns coming in the near future.

Click the map image for a larger version.