Business Wireless Service Plans
Small Business Premium
8 Mbps Down / 1 Mbps Up

Does not include priority support

Affordable & Reliable

$75.00 installation fee

Small Business Premium +
12 Mbps Down / 2 Mbps Up

Does not include priority support

Suitable for office applications

$75.00 installation fee

Business Class Premium +

12 Mbps Down / 2 Mbps Up

Priority Service & Support

Perfect for medium sized offices

$75.00 installation fee

Business Class Executive

25 Mbps Down / 2 Mbps Up

Priority Service & Support

Business speed & reliability

$75.00 installation fee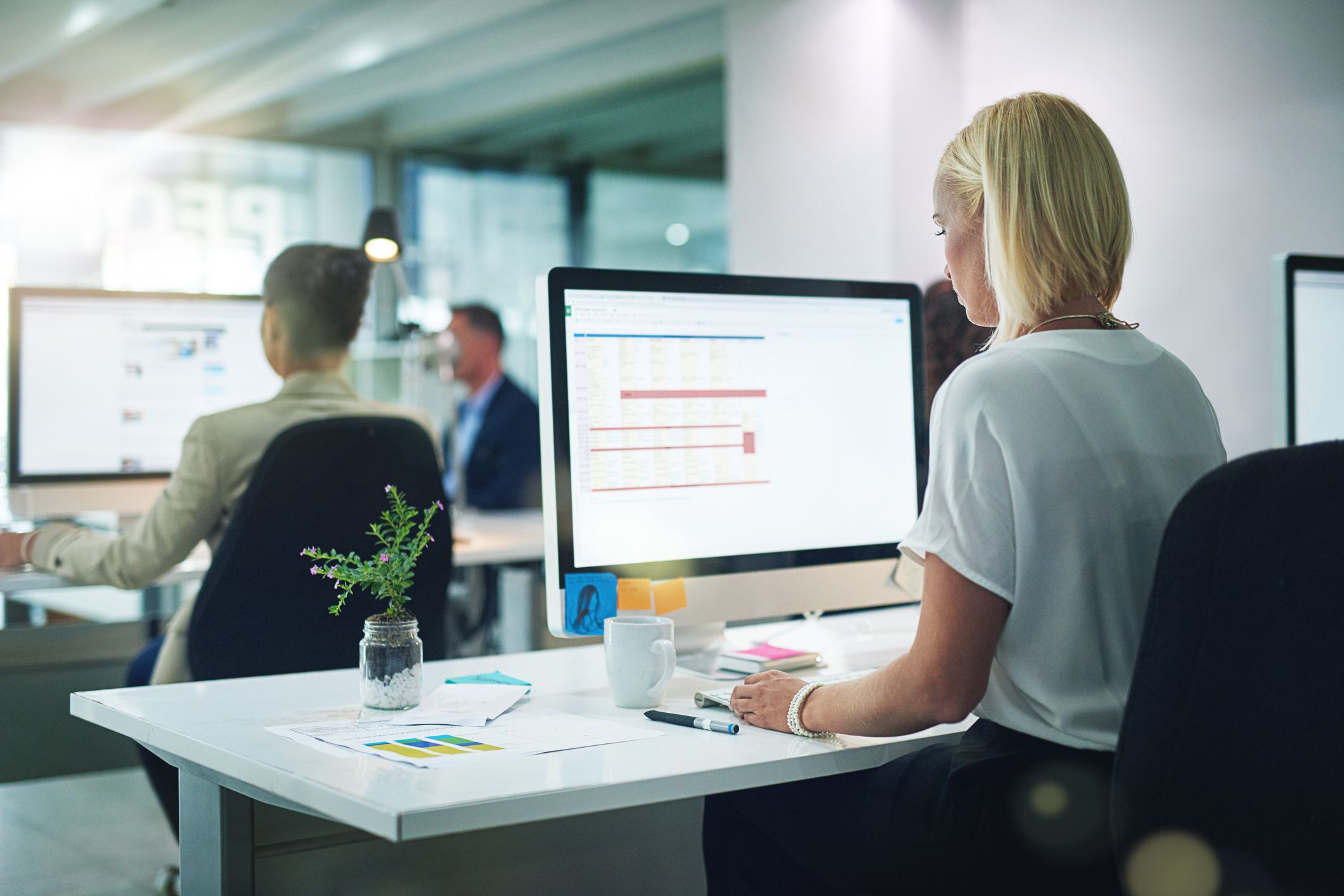 Require more bandwidth?

Amplex utilizes the latest in fixed-position wireless technology providing speeds up to 100 Mbps down x 100 Mbps up. Contact our sales team to discuss options.

Email our Business Sales Department:

Need more information or want to schedule an installation?
Call our office at 419-837-5015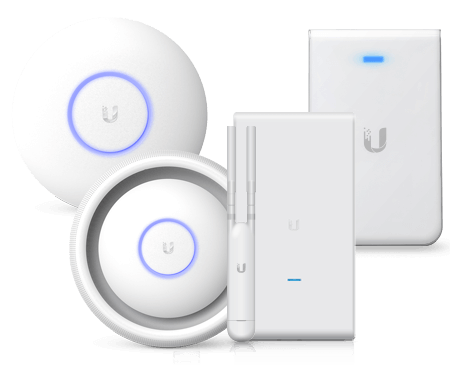 Business Managed Router & Wi-Fi Services

Our managed router service provides your business with secure and reliable equipment.

Need Wi-Fi for employees or patrons? Let the business professionals at Amplex help you implement the perfect wireless solution.
We make it very affordable to take your business to the next level of performance and convenience. Managed services start at just $15.00 per month.
Call or email our sales team to receive a personalized quote.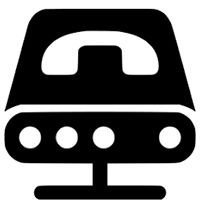 Business Class systems & support
that's reliable and very affordable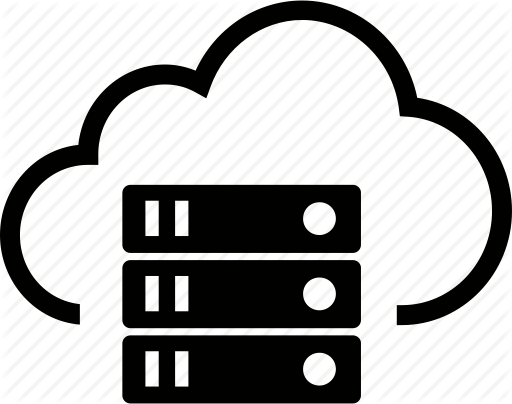 Boost efficiency and reduce IT
expenses utilizing our Data Center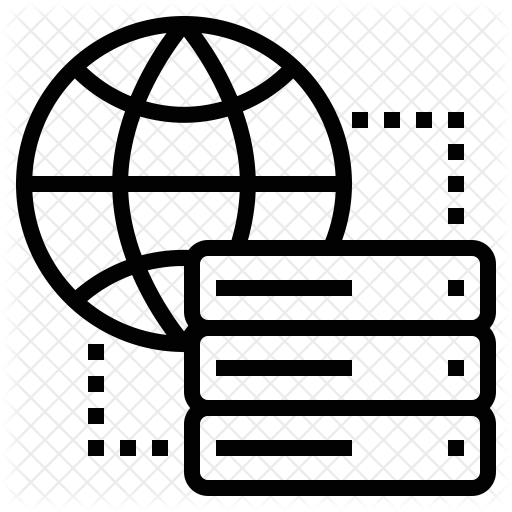 Every business needs an online
presence and we make it affordable