Exclusive service for Amplex Fiber and
Fixed-Wireless Customers.

Amplex has partnered with SFN TV Now to offer a premium streaming TV service that takes advantage of the speed and reliability of your Amplex Fiber or Home Xtreme and Home 50 wireless plans.

Offering multiple packages, filled with channels you'll actually want to watch.
No hidden charges or fees. Try it out with a 7-Day Free Trial!*
BASIC
Toledo Locals

News & Special Interest

Music Channels

UPDATE: New Channels Added!

CORE
All Basic Channels Included

Premium News

Premium Sports

Entertainment

CORE PLUS

All Core Channels Included

Premium News

Premium & Regional Sports

Additional Entertainment

PREMIUM
All Core Plus Channels Included

Showtime Movie Channels
Starz Movie Channels
Encore TV Package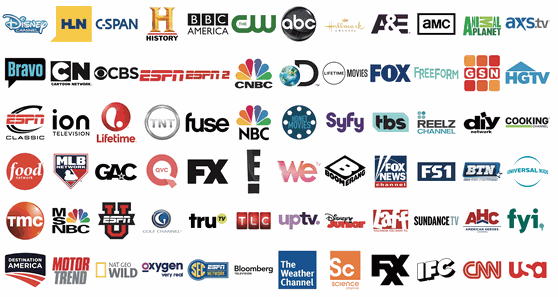 All the best channels!

Our channel packages include the best channels of any streaming TV service.

Sports, movies, news, special interest, and more!

Your Favorite Movies and Shows

SFN TV provides an easy and convenient way to watch all your favorite programs and shows. Apps are available for approved IPTV devices. Please contact us for more information.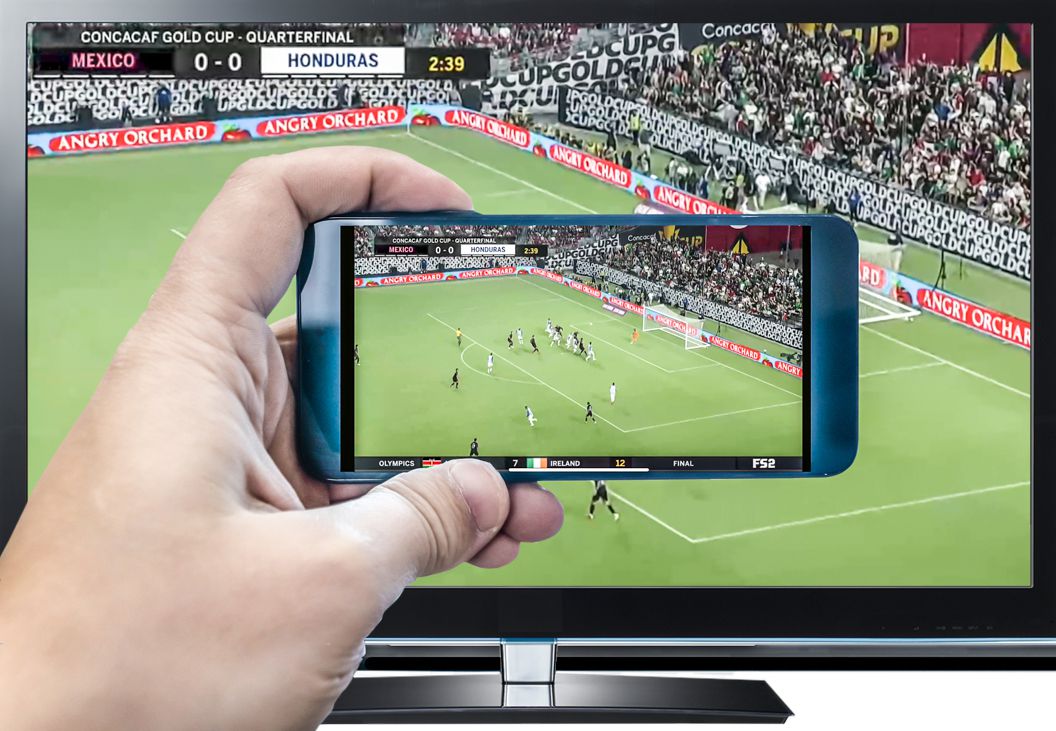 TV Service Related Questions

Which media devices are supported?

Please call our office to find out why devices are compatible with SFN.
Does it include DVR capability for multiple devices?

Absolutely! You can register up to 5 boxes, each with their own DVR!

How fast of a connection do I need?

12-15 Mbps or faster for each device is recommended for HD streaming video. All HD content is adaptive bitrate for highest resolution capable.

Free Trial and Billing Questions

Is there tax or any other fees?

You pay only local sales tax!

Is there a contract or required service agreement?

You can stop the TV service at any time with no additional billing.

* How does the 7-day free trial work?

Try it out on us for 7 days...no charge. The TV service is auto-billed to your account after 7 days, unless you call us to cancel.