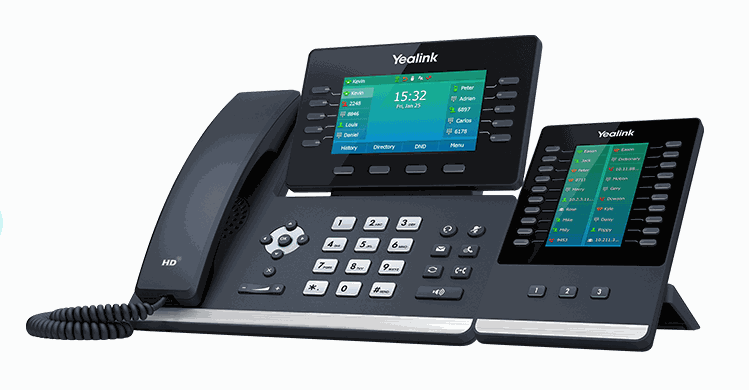 Business VoIP Services
VoIP - Simplifying Business Communication

Amplex business phone service was designed from the ground up to provide large enterprise class service for small and medium size businesses while saving most customers over 35%* compared to traditional phone lines.



Here is what you need to know about Amplex phone service to decide if it's right for your business:
Project a larger image. Our business phone plans include all of the enterprise features at no additional charge. We don't appreciate being nickel and dimed, so we don't do it to our customers.

Automated voice attendants
Voicemail transcribed to e-mail
Advanced online portal to manage your phone
Smartphone Apps to take your phone system mobile
Amplex Phone customers save on average over 35%* when converting from traditional phone lines. When you combine the savings and the Amplex 12 month 0% interest payments on phone equipment, most customers pay less on day one. All while upgrading to modern fully featured phones.
We're local and we're here to help. Most businesses dread calling their legacy phone company because they will be speaking to a call center, the representative won't have anyone available to come out for a few days, and worst of all: there will be a service call fee. Amplex has been in the community for over 20 years and our local support is here for you. Our installers, engineers, and business specialists all work in the same office and are available for our customers. Best of all, in the rare event of a problem, we don't charge for service calls.
Business phone plans at Amplex start at just $24.95 per month. Amplex business advisers are happy to visit your business and provide you a personalized quote so you can compare the benefits and features of upgrading your phone system while lowering your monthly costs.

All Business Plans Include
US & Canada Long Distance
Called ID with Name
Call Waiting
Call Forwarding
Voice Mail with Transcription
Auto Attendant / IVR
Call Queues
Mobile Android & iPhone App
Online Access to Call History
Have questions? Want to learn more? Reach out to us at 419-837-5015 or best@amplex.net

*Savings will vary based on a businesses specific legacy phone bill. Amplex is happy to provide a free "apples to apples" comparison of your legacy phone bill to prove to you the actual cost savings your business will see switching to Amplex.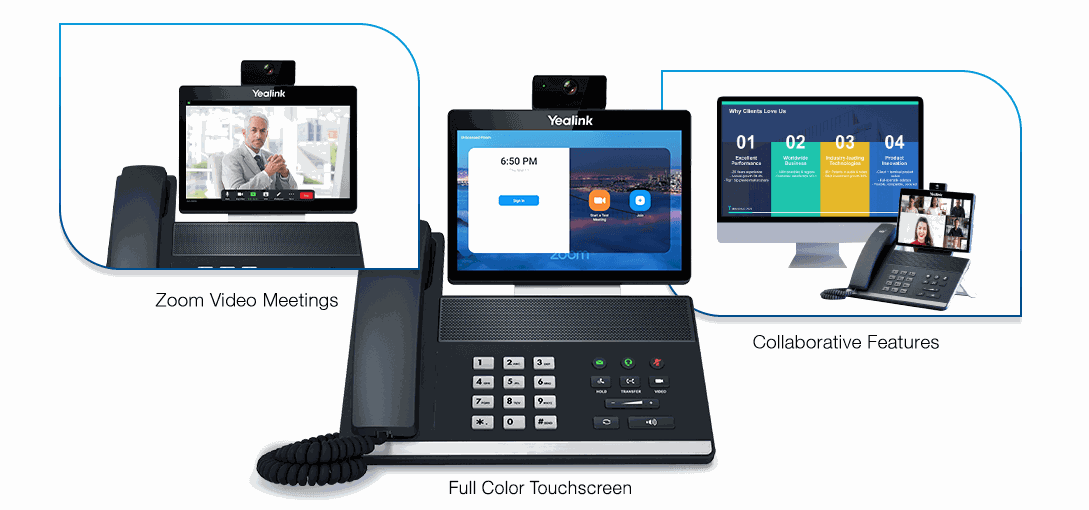 Feature Packed and Affordable

When was the last time you actually enjoyed using your office phone system?


Amplex offers the latest models at prices any size office can accommodate.