Business Fiber

Ultra Fast and Reliable!

Amplex Fiber is the fastest and most reliable Internet service available.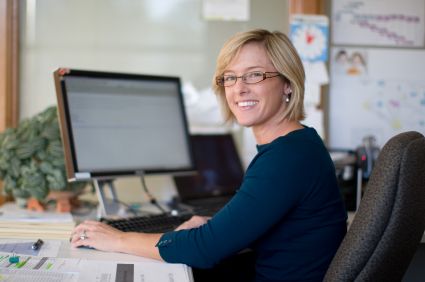 Small business owners can now afford a fast and reliable Internet service. Amplex business fiber provides ultra-fast service that fits into any business budget!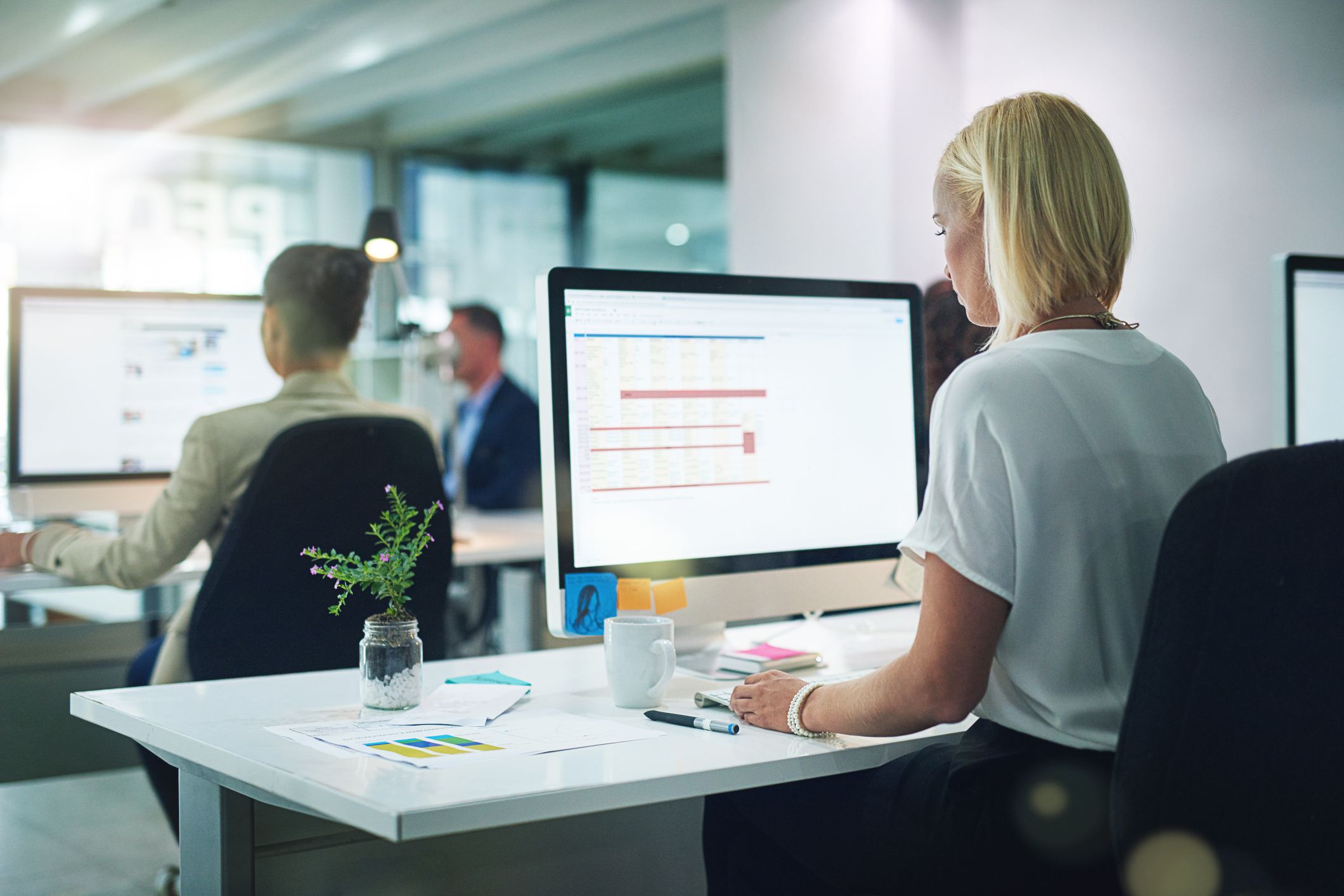 Business Class Fiber Optic Service
What does Amplex Fiber mean to your business?
Unmatched speed and reliability with local support.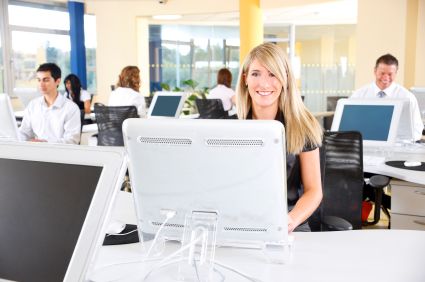 Amplex Fiber offers over 40x the average broadband connection....now that's fast! Empower your employees to complete projects and meet critical deadlines.
Business Fiber Plans

Fiber 100

Reliable and Affordable

100 Mbps Down / 100 Mbps Up

Perfect for the small to medium size business

Includes priority service and support

$75.00 installation - 12 month agreement

Your business cant afford to be limited by a slow connection

Fiber is the Fastest & Most Reliable Internet Connection
Up to 10x faster than traditional cable services

Full fiber optic technology to your business

No maintenance or weather reliability concerns

Professionally installed by Amplex technicians

Fiber 1000

The Fastest Internet Service Available!

1000 Mbps Down / 1000 Mbps Up

Designed for high speed business applications

Includes priority service and support

$75.00 installation - 12 month agreement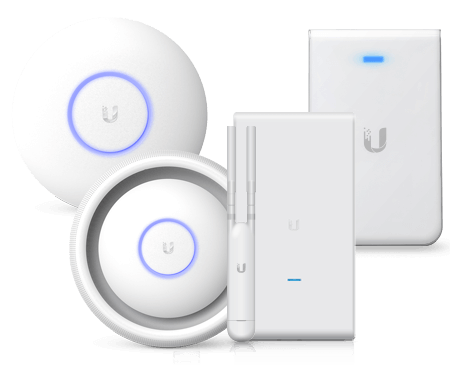 Business Managed Router & Wi-Fi Services

Our managed router service provides your business with secure and reliable equipment.

Need Wi-Fi for employees or patrons? Let the business professionals at Amplex help you implement the perfect wireless solution.
We make it very affordable to take your business to the next level of performance and convenience. Managed services start at just $15.00 per month.

Call or email our sales team to receive a personalized quote.