Residential Fiber

Ultra Fast and Reliable!

Amplex Fiber is the fastest and most reliable Internet service available.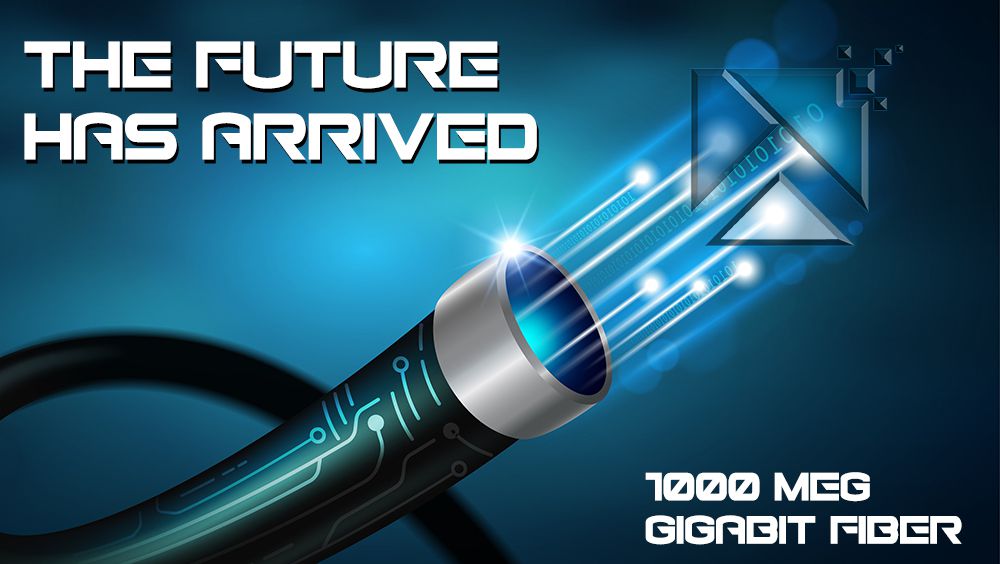 Internet - At The Speed of Light
We didn't stop at just really fast service… Amplex Fiber provides your family with the fastest service available. Our Gigabit Fiber service is 1000 Mbps, which is over 40x faster than the average broadband speed… now that's fast! Enjoy reliable and affordable service on all of your devices…at the same time!
Incredible Speeds up to 1000 Mbps
Unmatched Upload Speeds
No Hidden Fees
Local Tech Support
With the speed of Amplex Fiber, there's no need for costly cable programs. Today's streaming video services offer thousands of movies and TV shows, at a cost that's much less than cable.
*UPDATE: We are now completing routes throughout Wood and Hancock Counties. Progress will continue throughout the year. Check the fiber map below for the most recent locations.
Amplex Fiber is currently available in Genoa, Elmore, Pemberville, Woodville, Kelleys Island, and throughout several rural areas. We are constantly expanding fiber routes, so please follow us on Facebook and check the address map below for the latest updates.

Amplex Fiber = Performance & Value

Every household can benefit from the ultra-fast speed of fiber connectivity.
Cloud applications, online gaming, school coursework, streaming video, and the list goes on. Only Amplex gives your symmetrical upload and download speeds.

Cable Internet just cannot match the reliability and performance of fiber optic.
You get the fastest service available, without the cable company pricing games.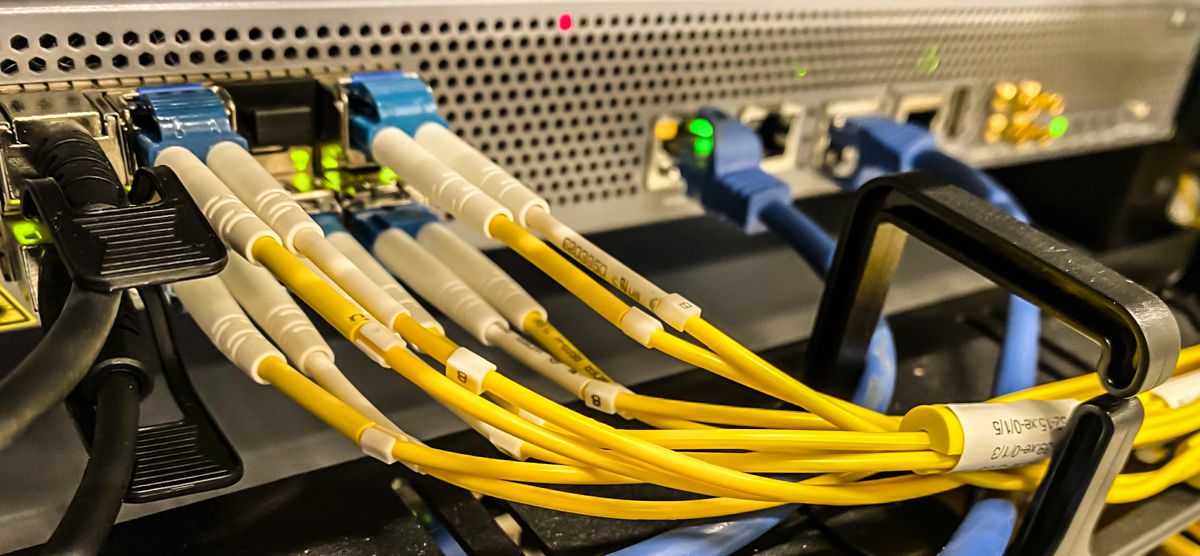 Type in your address in the search box below and hit enter
Residential Fiber Plans
Fiber 200

Very affordable plan for smaller families.

200 Mbps Down / 200 Mbps Up*

Lowest cost fiber plan is an incredible value!

Add Home Phone for only $9.95/mo

$99.95 installation* - 12 month agreement

Fiber 500

Perfect for streaming video services.

500 Mbps Down / 500 Mbps Up*

Super low latency for fast online gaming!

Add Home Phone for only $9.95/mo

$99.95 installation* - 12 month agreement

Fiber 1000

The Fastest Internet Service Available!

1000 Mbps Down / 1000 Mbps Up*

Perfect for streaming 4K video!

Add Home Phone for only $9.95/mo

$99.95 installation* - 12 month agreement

*Fiber Speeds: Fiber optic Internet speeds can vary depending on your internal devices. Amplex delivers the full speed of your service plan, but speedtests may show results lower based on your computer, router, and other devices. Gigabit Fiber customers can expect speeds over 900 Mbps when using a direct Ethernet connection and router with Wi-Fi 6 wireless standard. We highly recommend our Managed Router Service that provides you with a carrier-grade wireless router utilizing the latest firmware and Wi-Fi protocols.
Standard installation includes up to 300ft of cabling. Longer runs and additional cabling will incur additional fees.

Movies & Sports with SFN TV!

SFN TV - Powered by Amplex offers the best in streaming entertainment. Cut the cable and take control. Stop paying the ever-increasing cable fees and take advantage of your Amplex Fiber service. Packages start at just $19.95/mo.
Now compatible with a wide variety of devices. Call for details!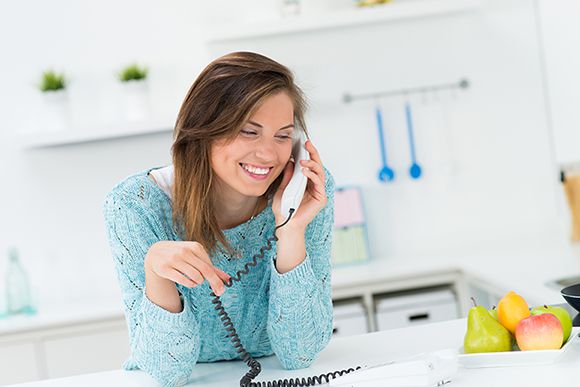 Home Phone for only $9.95/mo!

Amplex home phone service allows you to make and receive calls using standard analog phones. No special dialing or complicated phones.
$9.95 per month (+sales tx) Special Price for Fiber Customers!

Unlimited local and US & Canada long distance

Caller ID with number

Call forwarding

Voice mail

$50.00 activation fee (waived if installed with Internet service)
Want to transfer your existing phone number? No problem! For instructions and the forms to transfer your number,
click here.
Customer Referral Program: Receive one month free fiber service when you refer a family member or friend to Amplex. No limits to the number of free referral months!
Renters: Download and print your Landlord Waiver Form. This must be presented at the time of installation. Click to download waiver form.
New Customers: Service plans are 12 month term. Click to download copy of agreement.