Residential Fiber

Ultra Fast and Reliable!

Amplex Fiber is the fastest and most reliable Internet service available.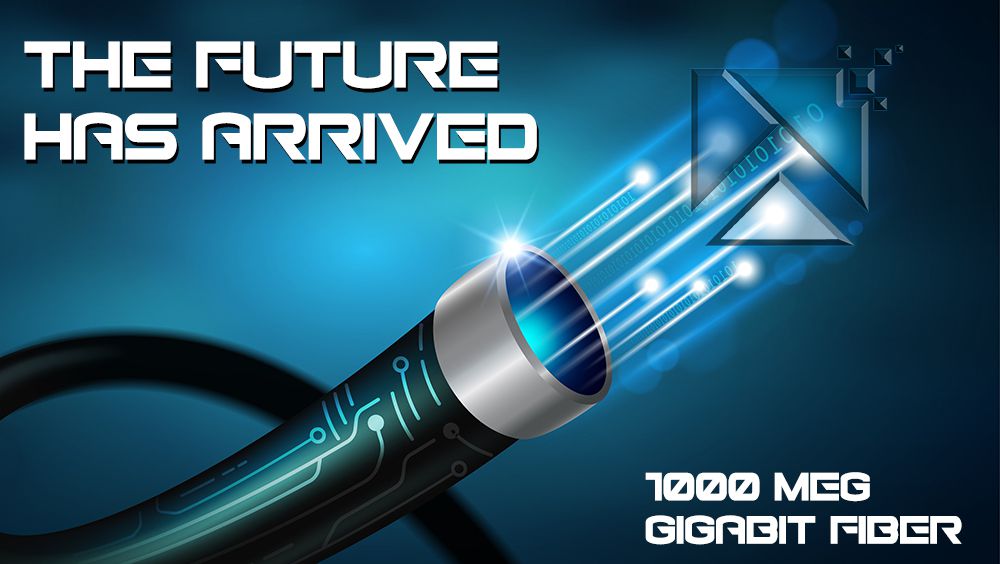 Internet - At The Speed of Light
We didn't stop at just really fast service… Amplex Fiber provides your family with the fastest service available. Our Gigabit Fiber service is 1000 Mbps, which is over 40x faster than the average broadband speed… now that's fast! Enjoy reliable and affordable service on all of your devices…at the same time!
Incredible Speeds up to 1000 Mbps
No Hidden Fees
No Pricing Games
Local Tech Support
With the speed of Amplex Fiber, there's no need for costly cable programs. Today's streaming video services offer thousands of movies and TV shows, at a cost that's much less than cable.
Amplex Fiber is currently available in Elmore, Pemberville, and Woodville. Genoa is next and we will be scheduling soon! Please follow us on Facebook for the latest updates. *NOW SCHEDULING FOR CASTLE COVE AREA IN GENOA!
Residential Fiber Plans
Fiber 200

Very affordable plan for smaller families.

200 Mbps Down / 200 Mbps Up

Lowest cost fiber plan is an incredible value!

Add Home Phone for only $9.95/mo

$75.00 installation - 12 month agreement

Fiber 500

Perfect for streaming video services.

500 Mbps Down / 500 Mbps Up

Super low latency for fast online gaming!

Add Home Phone for only $9.95/mo

$75.00 installation - 12 month agreement

Fiber 1000

The Fastest Internet Service Available!

1000 Mbps Down / 1000 Mbps Up

Perfect for streaming 4K video!

Add Home Phone for only $9.95/mo

$75.00 installation - 12 month agreement

Movies & Sports with SFN TV!

SFN TV - Powered by Amplex offers the best in streaming entertainment. Cut the cable and take control. Stop paying the ever-increasing cable fees and take advantage of your Amplex Fiber service. Packages start at just $19.95/mo.
Now compatible with Firestick, Roku, Android, and iOS devices!
Customer Referral Program: Receive one month free fiber service when you refer a family member or friend to Amplex. No limits to the number of free referral months!
Renters: Download and print your Landlord Waiver Form. This must be presented at the time of installation. Click to download waiver form.
New Customers: Service plans are 12 month term. Click to download copy of agreement.