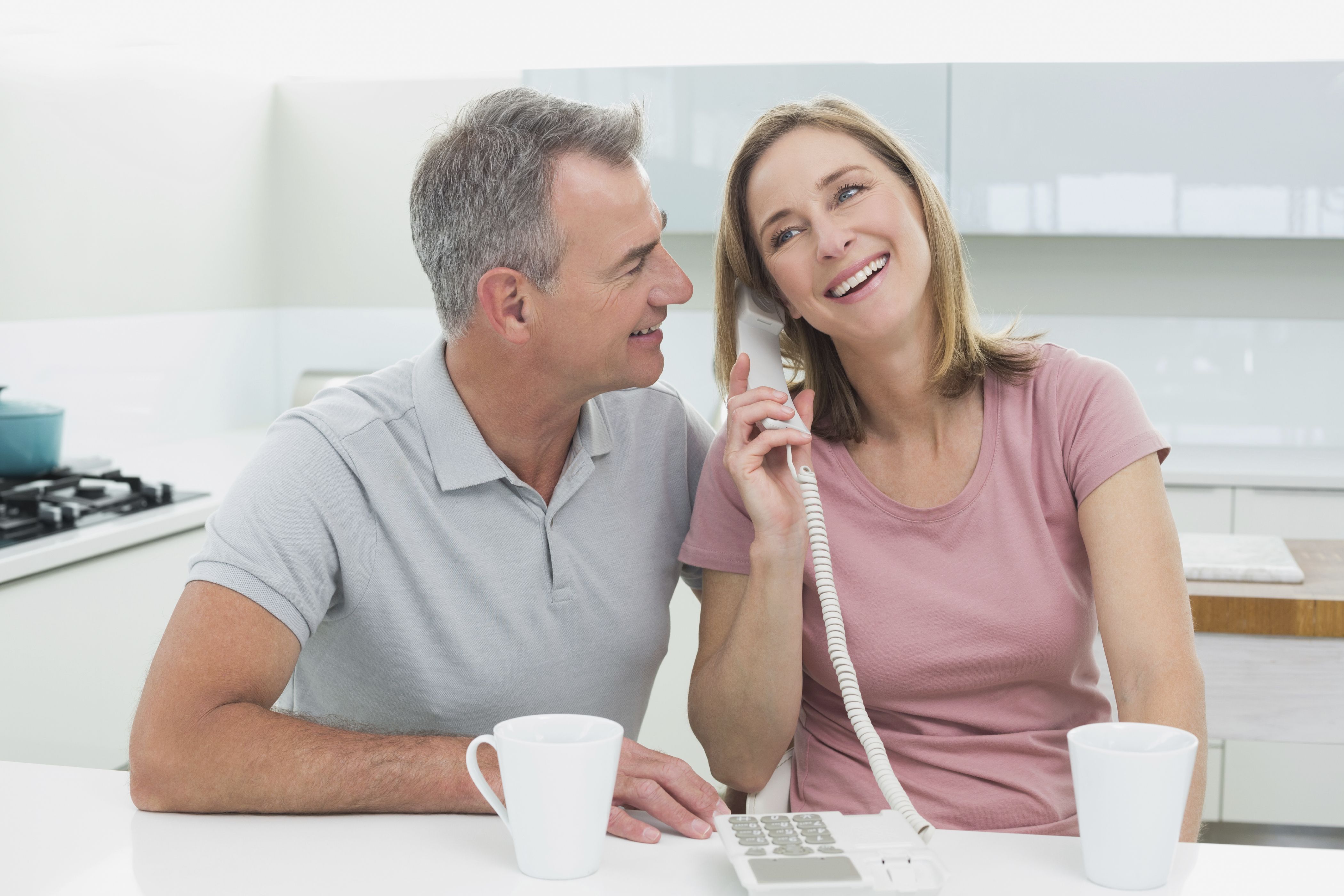 Home Voice Unlimited - $20.00 per month

Amplex VoIP service allows you to make and receive calls using standard analog phones. No special dialing or complicated phones. Utilizing VoIP for your home can significantly reduce your telephone costs.
$20.00 per month (+sales tx)

Unlimited local and US & Canada long distance

Caller ID with number

Call forwarding

Voice mail

$50.00 activation fee (waived if installed with Internet service)
Want to transfer your existing phone number? No problem! For instructions and the forms to transfer your number, click here.

Note: Amplex residential phone service is not compatible with fax machines, landline security systems, and landline-based services such as Life Alert. Please contact your provider of these services to see if there are VoIP compatible options available.