Business Services

Reliable Internet and Phone service with Local Support

Empower your employees with the speed and reliability of Amplex.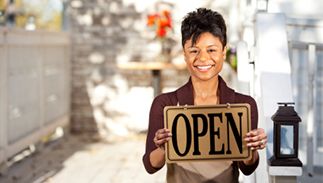 Includes Priority Service and Support
Whether you own a small local shop or work as the IT Director of a large corporation, Amplex has you covered. Available throughout Northwest Ohio.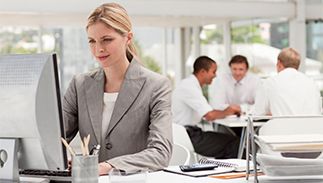 Incredible speeds up to 1000 Mbps!

Available in Woodville, Elmore, Pemberville, and Genoa.
Now expanding new routes throughout Wood and Hancock Counties. Email our team for details.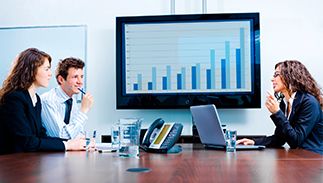 Feature packed and less costly than landlines!

Save 35% or more on your business phone service. Excellent call quality with the features you need.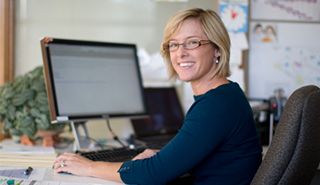 Three different web hosting plans available to suite a variety of company requirements and budgets.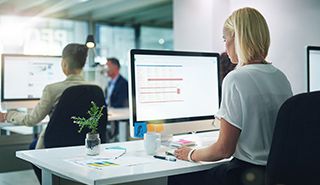 Need Wi-Fi for your employees or patrons? Let our business team design and install the perfect solution.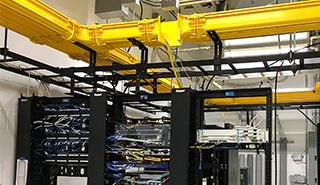 Co-location is the perfect option for any size business with our redundant power connection and backups.