Business Services

Reliable Internet and Phone service with Local Support

Empower your employees with the speed and reliability of Amplex.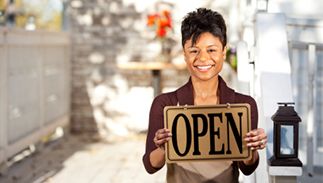 Includes Priority Service and Support
Whether you own a small local shop or work as the IT Director of a large corporation, Amplex has you covered.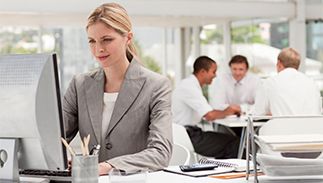 Incredible speeds up to 1000 Mbps!

Currently offered in Woodville and a limited area near our office. See the fiber coverage map for details.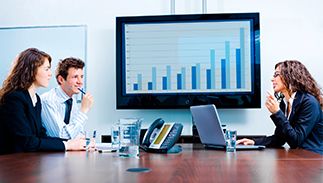 Feature packed and less costly than landlines!

It's never been a better time to switch to Amplex Business Phone that includes priority local support.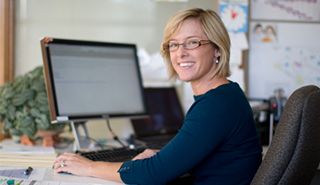 Three different web hosting plans available to suite a variety of company requirements and budgets.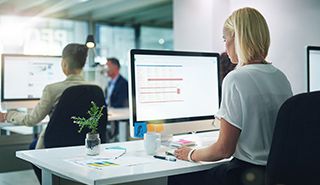 Run multiple operating systems and applications without having to deploy expensive hardware.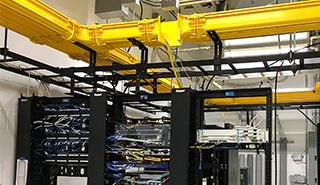 Co-location is the perfect option for any size business with our redundant power connection and backups.



*Speeds are configured as limits, not guaranteed sustained rates. *Put In Bay, Middle Bass Island, and Kelley Island have a $75.00 installation fee.
Not all Internet Plans available at all locations. Please call for availability.