Residential Services

Fixed-position wireless, fiber optic service, and home phone

Amplex Internet provides affordable residential service throughout Northwest OH
Click on a section below to view service plan and pricing options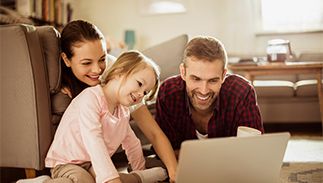 3 reliable plans to choose from!

We utilize over 70 access towers throughout Northwest Ohio to provide service to even the most rural locations.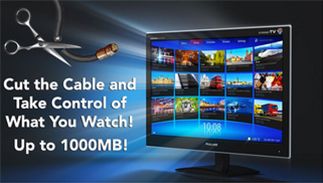 Incredible speeds up to 1000 Mbps!

Currently offered in Pemberville and Woodville and a limited area near our office. See the fiber coverage map for details.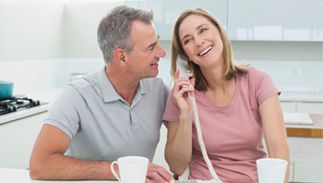 Feature packed and less costly than landline!

Amplex home phone service is a perfect compliment to our residential Internet service.



*Speeds are configured as limits, not guaranteed sustained rates. *Put In Bay, Middle Bass Island, and Kelley Island have a $75.00 installation fee.
Not all Home Internet Plans available at all locations. Please call for availability.