Web Hosting For Beginners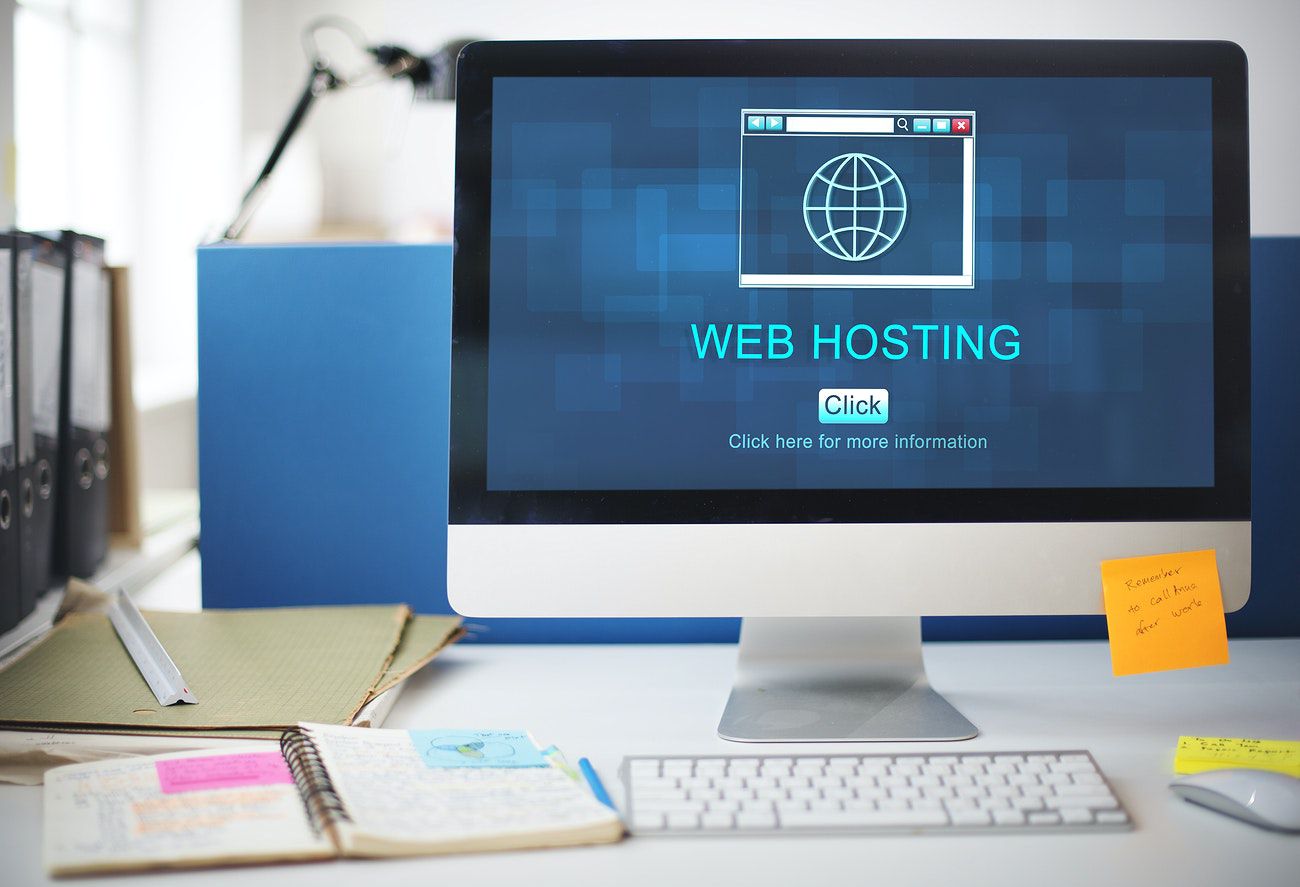 People nowadays rely on the Internet for many of their needs. Gone are the days of looking in phone books to find a business or service provider. If someone is looking for information, they turn to search engines to find it. Many businesses have turned to web hosting service providers to set up their company website to show up when users search for them.
The Internet has given even the smallest of startups the ability to connect with millions of potential customers. That is why having a well-designed business website is a great opportunity to make a lasting impression on a target audience. But to set up a website, a web hosting service is necessary.
What Is Web Hosting?
Web hosting is a solution that lets anyone post a website on the Internet. A web hosting service provider, often called a web host, is the business that provides the services and technologies for the website to be viewable on the web.
RELATED ARTICLE: What to Look for In A Streaming Service
These websites are stored in special devices known as servers. When Internet users wish to view a website, all they need to do is type a web address into their browser. The computer then connects them to the server that hosts the website.
Web hosting is necessary for any website to exist on the Internet. Even the most popular websites today, such as Facebook, YouTube, Amazon, and Twitter, require the service of a web host to operate.
How to Create a Website
How often has the thought of creating a website crossed your mind, but you weren't sure how to start? Setting up a website is easier than you think.
Here are the most basic steps to begin.
Step 1: Choose a Platform for the Website
There are various platforms and website builders available today, and one can be easily overwhelmed with the current options. A few examples of these platforms are WordPress, Joomla, Wix, Drupal, and Squarespace.
WordPress is the most popular among these choices, followed by Wix and Squarespace. Many people start with WordPress because it is easy and free to use.
Step 2: Secure a Domain Name & Web Hostin
g
Before you can set up a website, you need a domain name and web hosting account. The domain name is the unique address of your website, and the web host is the company that connects it to the public.
This is also the step where you need to choose a hosting plan for the website. Usually, the starter plan is the best deal for beginners, as it offers the most basic features for getting started.
Step 3: Configure the Website
Once you have the domain name and web hosting ready, you can start configuring your website based on the platform you have chosen in step 1.
As mentioned earlier, WordPress is one of the easiest platforms for beginners. This is especially true since many web hosts can even set this up on your behalf.
If you chose WordPress, you can also pick a theme for the website and start tinkering with other aspects of its web design to customize it further.
Conclusion
Investing in a quality website is important for businesses today. It offers many advantages to companies, especially since most consumers rely on the Internet for their needs. Besides a good website builder, a dependable web hosting provider is also necessary for a site to be successful.
Selecting a website hosting service can be stressful, but we are here to help!
For all your web hosting needs, Amplex Internet has you covered. With several options to choose from, Amplex will make your hosting selection as straightforward as possible.