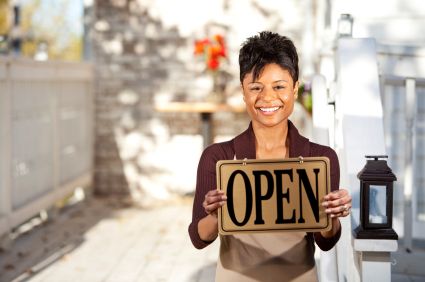 Web Hosting

Amplex Internet offers reliable web hosting for your business. We have three different web hosting plans available to suite a variety of company requirements and budgets. All of our plans come with our professional local technical support and no hidden fees or small print contracts.
If your business needs a new or updated website, we can connect you to a local designer whose knowledge and creativity will give your company a productive online identity.
Creating and maintaining a website can be a difficult and time consuming task. You need the technical expertise to make sure your website is operational and searchable. It also needs to be a website with features that allows potential customers to find the information they are looking for.
Full Control
cPanel for Industry Standard Management
Full DNS Zone Editor
MX control & Configuration
Security
SSL / TLS Configuration Wizard
File Level Backup & Restoration
Multiple Configurable FTP Accounts
Local Support
Servers located in Luckey, Ohio
100% US Based Support Staff
Small Business Focused Team
Business Class Web Hosting

25 GB Monthly Bandwidth
~ 30,000 views/month*
5GB of File Storage

Full Included Feature Set

Local Technical Support
5 SQL Databases
5 E-mail Accounts
50GB Monthly Bandwidth
~ 60,000 views/month*
10GB of File Storage
Full Included Feature Set

Local Technical Support
10 SQL Databases
15 E-mail Accounts
250GB Monthly Bandwidth
~ 300,000 views/month*
50GB of File Storage
Full Included Feature Set

Local Technical Support
15 SQL Databases
25 E-mail Accounts
* page views calculated based on average page size of 830 KB. 1 Gigabyte of data transfer represents a total of 8,000,000,000 bits of data. Data usage includes all download, upload, e-mail and other access to and from your domain name. Current USAGE AVAILABLE to view any time via cpanel dashboard.