Colocation Versus Cloud Storage – Which Is Best for Your Business?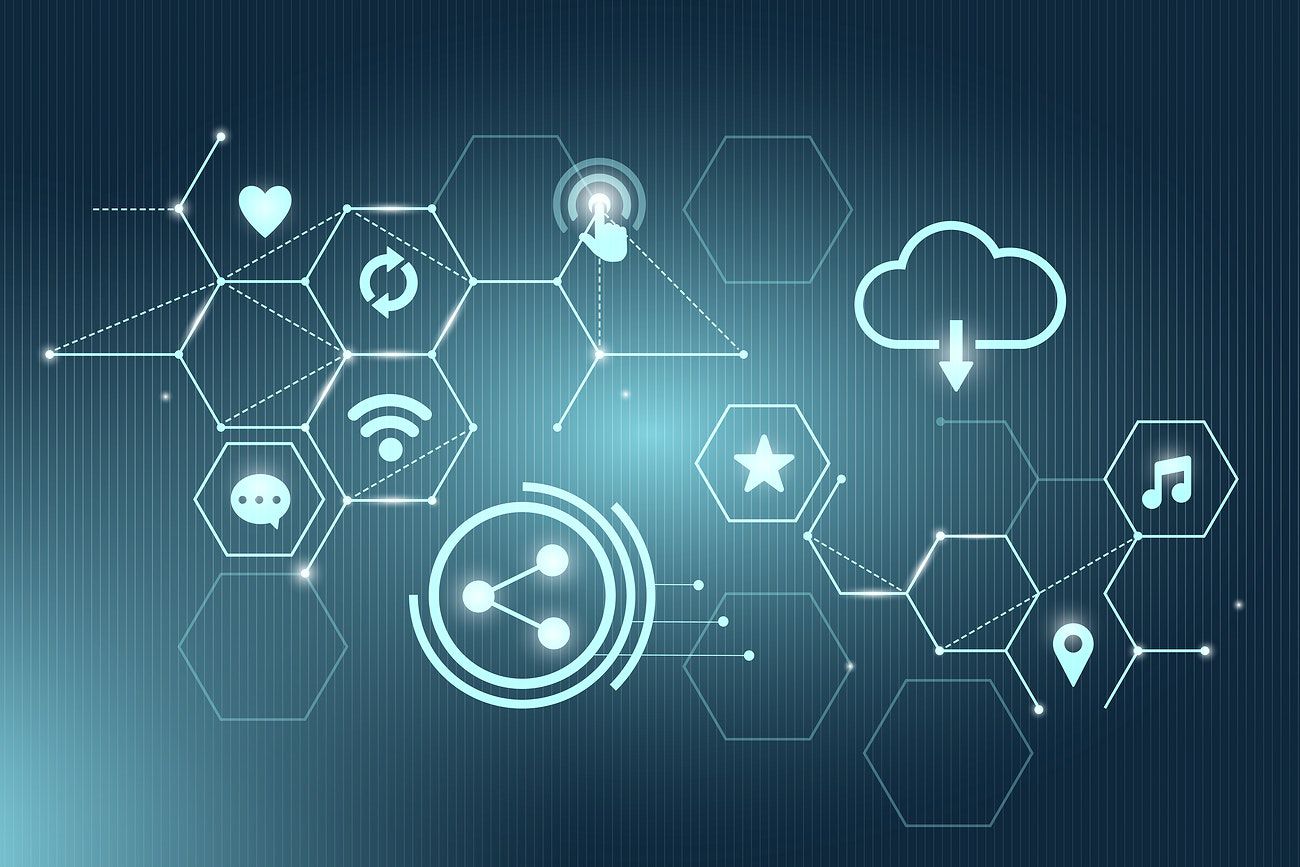 These days, firms are all about migrating IT applications and programs from traditional software to virtual storage or offsite hosted (co-location) options. In some business industries, these systems are still considered an enigma. After all, how can any business survive without an on-site, internally managed data center?
Currently, there are two options to choose from, these are cloud storage and co-location.
Those who migrated to either option have experienced better productivity, fewer IT headaches, and a decrease in overhead costs. If you happen to be in search of alternatives, then you're in luck, but first, this is what you need to know.
RELATED ARTICLE:Local Business Internet Services Can Amplify Your Chances for Success
The Cloud
The cloud can mean a myriad of things depending on who you ask about it. Why is this so? It's because it can come in the form of a public cloud (virtual), a private cloud (containers), or a hybrid of both. For others, the cloud could mean an additional risk for the company to take on.
So what is the cloud, really?
Simply put, cloud computing is the storage and access of data as well as applications over the Internet as opposed to having them on your own hard drive. The cloud allows for easy access of data anywhere and anytime as long as the user has an internet connection.
Co-location Explained
Servers that are housed in a third-party data center are referred to as co-location. When a business chooses co-location, they utilize the third party's bandwidth and infrastructure to process their data.
RELATED ARTICLE:Ditch Your Business Phone Line for VoIP
Co-location is an ideal data storage solution because it allows the business to retain ownership of its physical hardware and server software while benefiting from the co-location's better bandwidth and security all thanks to its superior infrastructure.
A Quick Comparison
In truth, there is no single answer to the question "Which is better: the cloud or co-location?" When your company is trying to decide which solution to choose, the choice will depend on your specific requirements.
Nonetheless, here are the key objectives that help most companies decide.
Security
Cloud

 

Considered to be more secure than on-site servers.

Benefits of data security are as good as the reputation of the provider.

Co-location

Dedicated providers have more resources to allocate towards security measures.

Facilities can handle physical and infrastructural elements of the security framework.
Compliance
| | |
| --- | --- |
| Cloud | Reputable services can provide on-demand compliance, software, and hardware shifts to meet regulations. |
| Co-location | Responsible for software and hardware aspects of the security framework to comply with regulations |
Connectivity
Cloud

Provides economic incentives to update network hardware

 

Maximize page loads and processing times through reduced physical distance between server and users

Co-location

Allows companies to utilize optimal bandwidth
Backup and Disaster Recovery 
Cloud

Significant savings on backup and disaster recovery

Co-location
Key Point
Co-location and cloud services afford businesses with alternatives for housing data. Although both data solutions have their own benefits depending on the individual needs of a business, there is no denying that co-location or a mix of the two can offer better data storage solutions for companies in NW Ohio.
If your business puts a higher premium on data security and delivery, then our co-location service is what you need. Contact Amplex Internet today for more info.