Local Retail and Small Business

We're proud to provide essential services to our neighboring businesses throughout Northwest Ohio. Internet and phone service are the lifeline to which you connect with your customers. Let the dedicated business team at Amplex provide your company with reliable service and superior local tech support.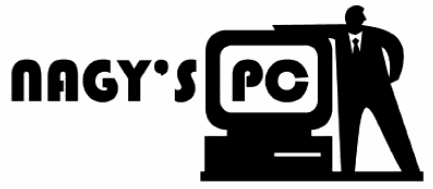 Nagy's PC

George Nagy and his team are a trusted partner with Amplex Internet.

"The business relationship that I have with Amplex helps me build my business by being a trusted advisor to my clients. When considering what "the big guys" have to offer in the industry, Amplex provides everything they do and more – the service and price beats the competition, and the customer experience is second-to-none."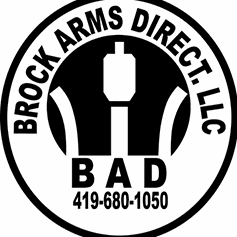 Brock Arms Direct, LLC

Brock needed the reliability of Amplex to run credit card transactions and communicate with his clientele.
"Internet is crucial to my business, plain and simple. A business simply cannot run efficiently without it. I use my Amplex service to not only run credit card transactions, but also to communicate with our customers...it's our link to the outside world. I appreciated the professional installation and local service that I received from Amplex."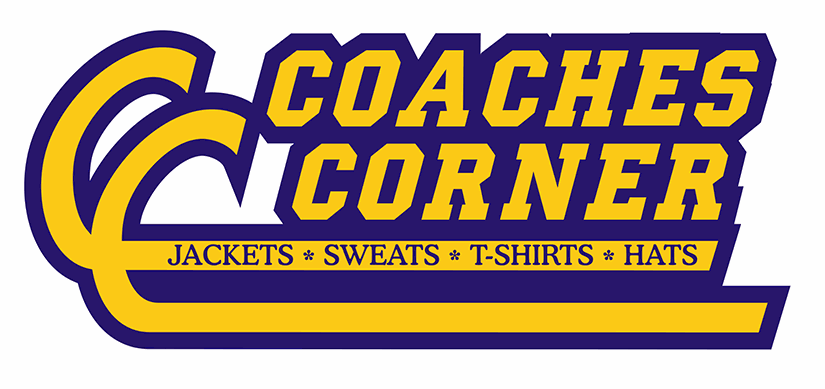 Vision Quest / Coaches Corner

Amplex provides their crew with fiber optic and business phone service.

"Price and quality are central to Vision Quest's success, as well as being our first priority with our customers. This is why we partner with Amplex. As a small business owner who is extremely busy and has many things on my plate, it is priceless to know that I don't have to worry about critical infrastructure; I receive the right price, personalized local service and attention from Amplex, that I require to keep my business running seamlessly and keep my customers happy."