Non-Profit and Community Organizations

Charity organizations, public parks, and community event planners have relied on the reliability and speed of Amplex services. With over 80 access towers throughout Northwest Ohio, we can reach even the most rural locations. Non-profit businesses enjoy affordable services combined with our superior local tech support.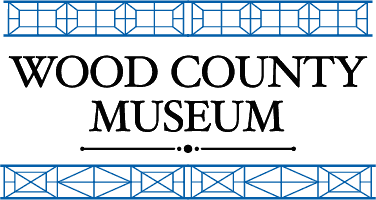 Wood County Museum

For over 16 years, Amplex has provided the museum and it's staff with reliable broadband and Wi-Fi service.
Kelli Kling, Director- Wood County Museum: "Our priorities are teamwork, vibrant local connections and true community. Amplex has helped us stay connected with our community. We value their price, customer service, and dedication to our community. It truly makes a difference when you are working with a business partner who wants to do what's best for the community; we all grow and succeed together."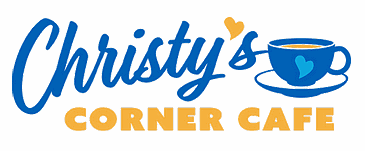 Christy's Corner Cafe

The cafe was having reliability and cost issues with their previous provider. Amplex talked with management to determine their needs and was able to help.

Kathy Barbee, Board Chair - Christy's Corner Cafe: "Amplex Internet learned of our mission and our service needs for the cafe. They provided our Internet and Wi-Fi service seamlessly and professionally. Not worrying about these services allows us to focus on our customers and building our relationships with the community."