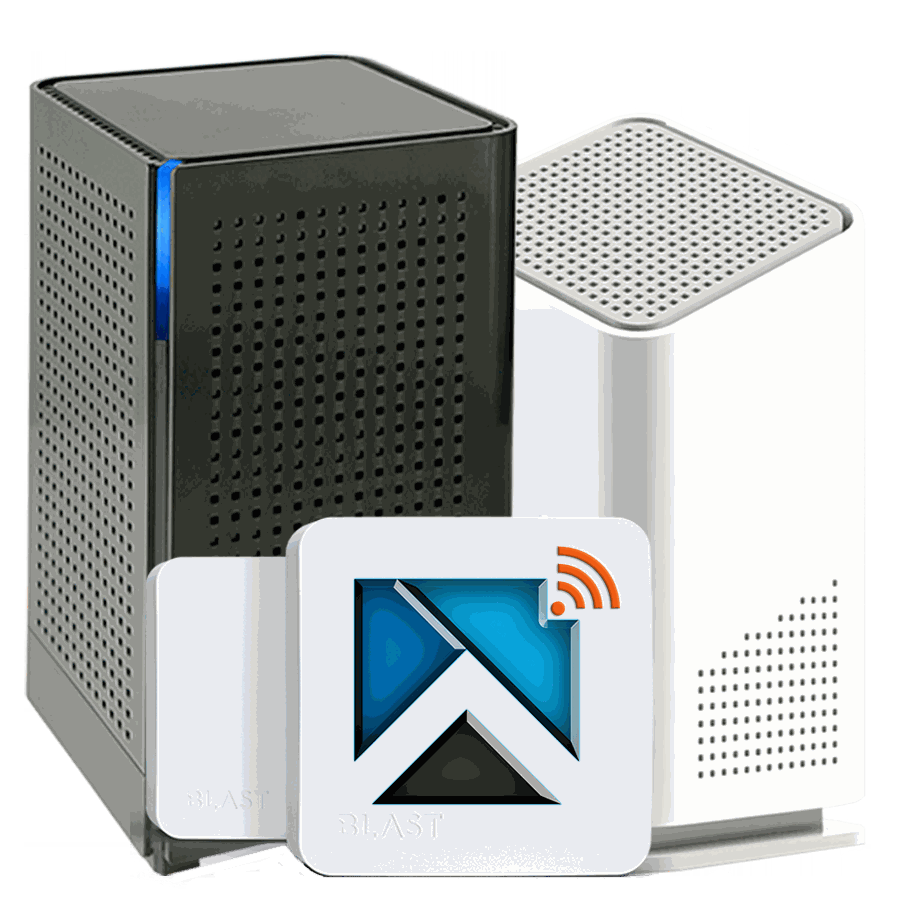 Never worry about Wi-Fi coverage again!
Our enhanced managed router service utilizes the speed and power of the
GigaSpire Blast u4 to provide ultra-fast throughput to your wireless devices.
Router Features and Benefits:

* Uses the Wi-Fi 6 standard allowing for faster speeds and longer range
* 4x4 802.11ax Wave U - double the input/output chains for high performance
* Mu-Mimo allows router to talk to multiple devices at the same time
* Mesh expandable - easily add mesh extension units to extend Wi-Fi range
* Advanced cloud support system - allows us to analyze and improve your Wi-Fi


Amplex customers also have the option of picking up the
router during normal business hours. Easy and convenient!

Don't spend hundreds of dollars on consumer grade mesh routers. Amplex offers Carrier-Class equipment that provides complete management and support by our customer techs. Stop trying to manage your devices and start enjoying them!


Email our sales team to ask additional questions or schedule your router service.
* This is an add-on service exclusive to Amplex customers! *


High Performance 4x4 Wi-Fi 6
Antenna array with 2x2@5Ghz and 2x2@2.4Ghz
New generation EDGE System that integrates the latest technology.

Intelligent mesh system allows for large area coverage with maximum throughput and reliability.

Clean minimalist design with 2 Gig-E LAN ports and 1xUSB 3.0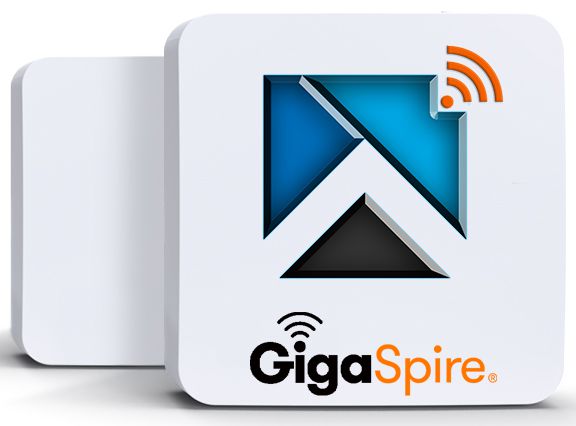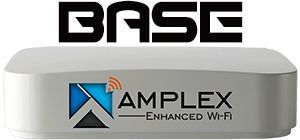 Router Base Unit
$7.50 per month
Perfect for most small
to mid-size homes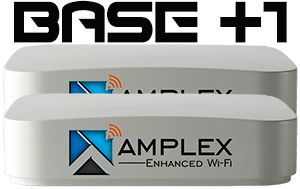 Router Base + 1 Mesh Unit
$15.00 per month
Provides coverage for
larger two story homes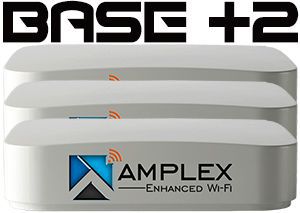 Router Base + 2 Mesh Unit
$20.00 per month
Extended coverage to reach
garage or outdoor areas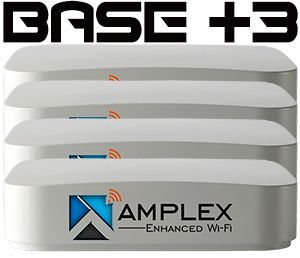 Router Base + 3 Mesh Unit
$25.00 per month
Our Whole House Max
Up Down, In and Out