Commercial and Industry

From coffee shops to corporations, Amplex Internet offers a variety of service plans and services. Need reliable Wi-Fi in your warehouses? We have a solution. Hosted phone system that integrates with your network? We can help. Give your employees the best.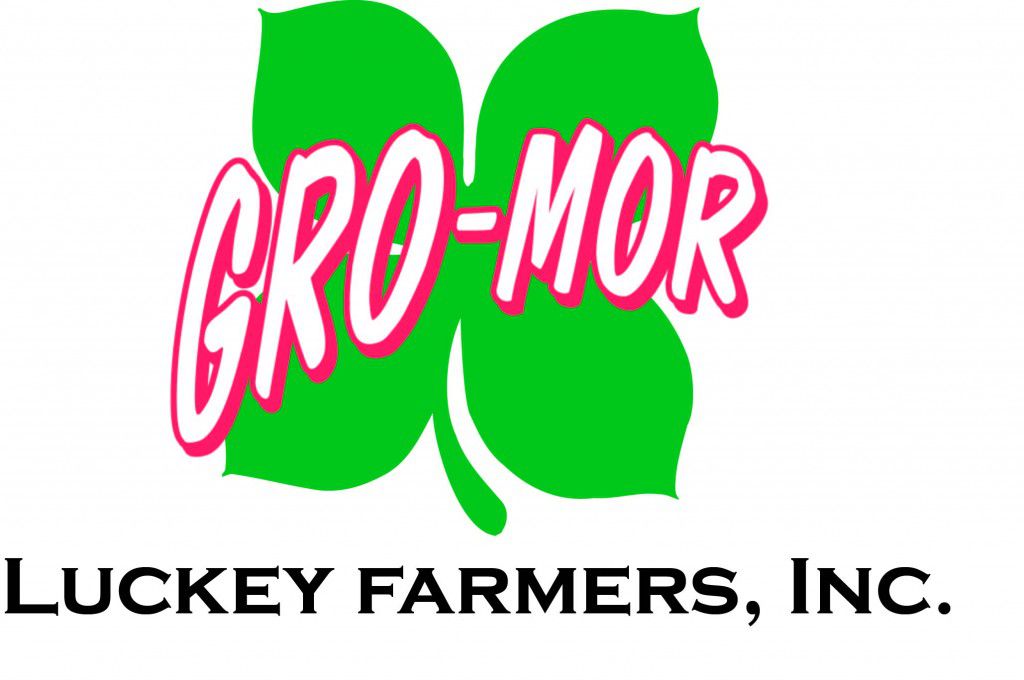 Luckey Farmers, Inc

Amplex has partnered with Luckey Farmers for over fifteen years to provide networking, internet access with whole site Wi-Fi, hosted phone service, remote backup, and server colocation.
Andrew Gladden, IT Manager for Luckey Farmers, says that this partnership has enabled him to greatly reduce the IT and telecommunication costs of Luckey Farmers and its members. "Agriculture in the 21st century relies on stable, reliable communications; for us this is communication between hundreds of devices in over a dozen locations with monitoring systems, servers, and backup systems. That level of communication and connectivity just isn't doable on our budget without a company like Amplex. The technical engineers and support staff at Amplex have been a huge force multiplier for myself and our members."

Rudolph Libbe Group

Rudolph Libbe Group, a primary provider of site selection and construction services, has used Amplex at over a dozen job sites. Modern construction projects require constant connectivity to view and update plans, keep communication between vendors and trades flowing, and keep projects on target and on cost. Amplex's wireless network enables quick deployment of internet and Wi-Fi solutions for job trailers to aid in Rudolph Libbe's continued success.
Chris Babcock, Network/Security Project Lead, at Rudolph Libbe Group said "Amplex has been quick to respond to our requests with customized solutions for our varying project requirements. In the construction industry there are always updated plans and last minute changes and Amplex's responsive and flexible attitude has really helped us focus on our customers' projects and not worry about our internet connectivity."