What's the Difference between Residential and Office Internet?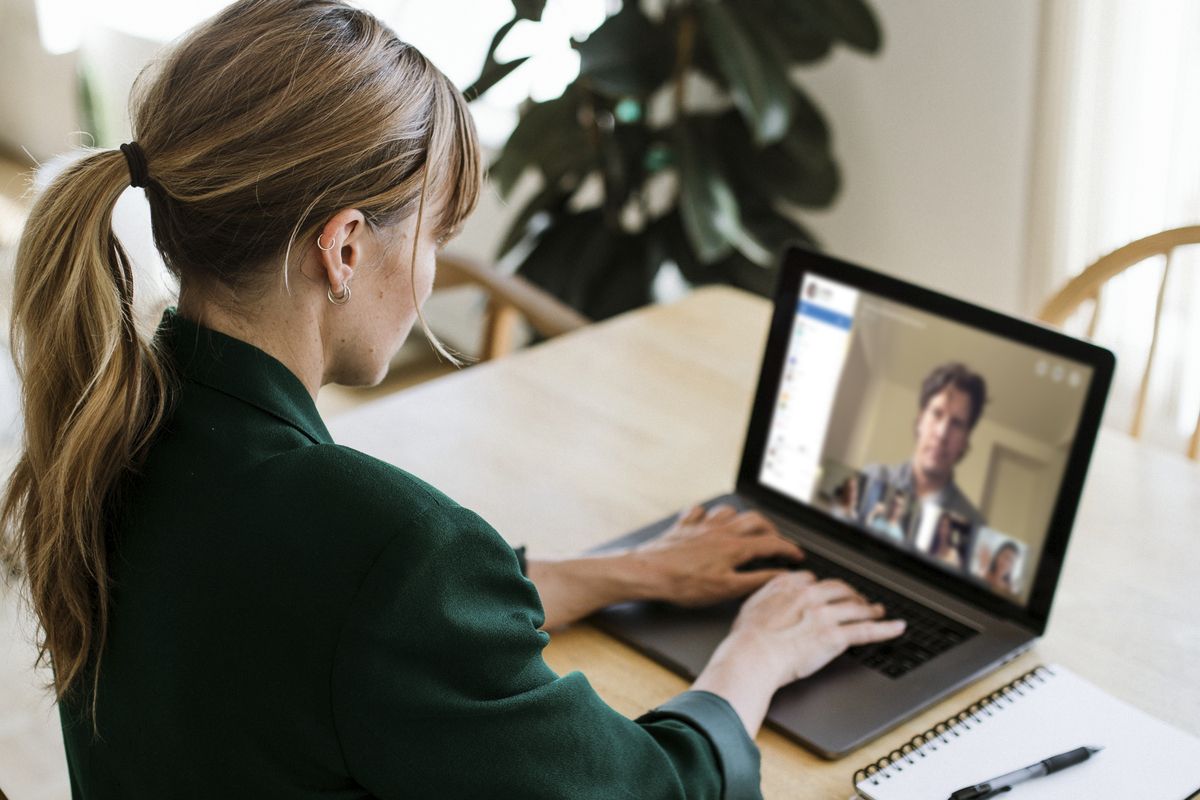 With more people working from home than ever before, it's important to stay connected 24/7. Whether you're an entrepreneur or an employee, knowing the difference between Internet plans can help you complete your tasks with ease.
The right plan can be the game-changer you need to boost your productivity, enhance your online security, and reduce your stress levels.
This article will discuss the main differences between residential and office Internet. Read on to discover which type best suits your needs.
Features
Residential Internet plans come with add-ons designed for personal use, like streaming TV services. Office Internet, on the other hand, offers features ideal for company and employee needs, like colocation options.
RELATED ARTICLE: Why You Need a Better Internet Service
Pricing
Home Internet plans are often more affordable than office ones because they offer lower bandwidth. Additionally, business solutions often have more features than their residential counterparts.
Reliability
In terms of reliability, it's a tie between residential and office Internet. If you want a stable service, choose a trustworthy provider and invest in a Fiber plan. Cable and DSL modems sometimes rely on outdated communication infrastructure that causes intermittent connections.
Static IP
Most residential solutions use dynamic Internet protocol (IP) — a temporary address a provider issues. In contrast, business packages often use static IP, allowing the street address to remain the same. This makes it more convenient for employees to work remotely while connecting to office systems.
RELATED ARTICLE: Why Proper Internet Connectivity Is Essential to E-Learning in Northwest Ohio
Technical Support
As long as you work with a dependable provider, you won't have any trouble with technical support. The key is to choose a brand that offers 24/7 customer service. After all, you never know when issues will arise.
Poor connections leads to a slower response time and reduced productivity. For this reason, it's best to find a company that can help you stay connected anytime and anywhere.
RELATED ARTICLE: The Benefits of High-Speed Internet for Senior Citizens
Service Level Agreements
Good Internet service providers (ISPs) offer service level agreements (SLAs) for residential and office solutions. SLAs are contracts between you and providers that define what performance level you can expect from your plan.
These should include information on your bandwidth, software, and add-ons. Don't trust brands that don't provide you with these details.
Need Help Choosing a Plan?
Amplex has been around for more than 25 years, becoming an Internet provider in 1997. Since then, we've served the home and office Internet needs of communities across Luckey, Toledo, and Bowling Green, Ohio.
If you're looking for speed, stability, and reliability, you've come to the right place. Call us at 419-837-5015 for a free, no-obligation appointment. Our specialists will gladly help you find the right fit.