Streaming TV with Amplex Internet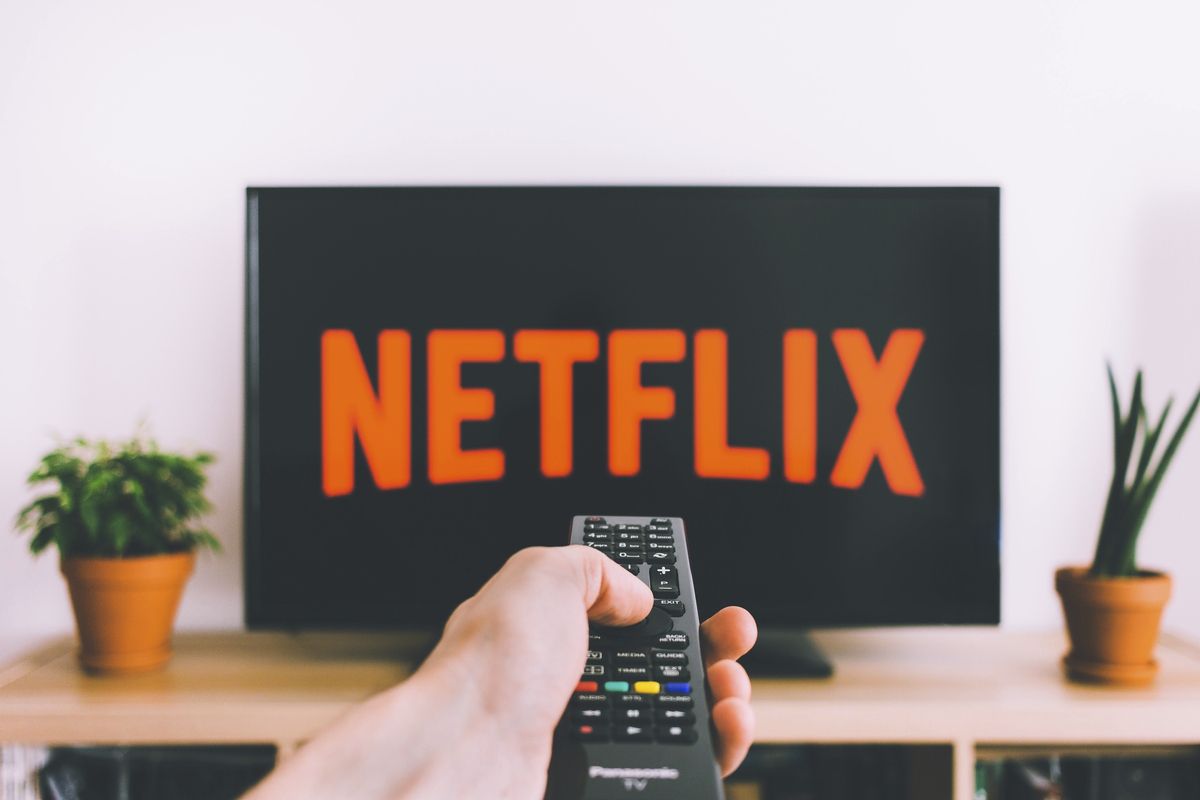 Outrageous cable bills got you down? Tired of being locked into a contract with terrible customer service? Say goodbye to all that with Amplex Internet.
Amplex offers streaming TV service that includes all the best channels at a fraction of the cost of cable. There's no need to worry about being fooled by introductory offers and small print contracts. We have packages with all the good sports channels.
What Are the Disadvantages of Cable TV?
While cable TV offers a wide variety of channels and features, it comes with a few disadvantages.
Price: Cable TV is generally more expensive than other options like satellite or streaming TV.
Reliability: Cable TV can be less reliable than other options. This is because it relies on physical cable lines, which can be damaged or experience outages.
Flexibility: It can be less flexible than other options. For example, you may not be able to take your cable TV with you if you move to a new location.
RELATED ARTICLE: Let Go of Lag with Amplex's High-Speed Internet
What Are the Benefits of Choosing Amplex Internet?
These days, it seems like everyone is trying to save a little money. The cost of living is rising, while wages seem to be stagnating. It's no wonder that people are looking for ways to cut back on their spending.
One area where many people are looking to save is their monthly cable bill. Cable TV is expensive, and it seems like the prices just keep going up and up.
What's the alternative? These days there are a lot of streaming TV options available that can save you a lot of money each month. One of those options is SFN, powered by Amplex. SFN offers a number of advantages over other streaming TV options:
SFN includes a DVR, so you can record your favorite shows and watch them later. This is a great feature if you have a busy schedule and can't always catch your favorite shows when they air.
SFN also supports up to five devices in the home on one account. Whether you have a family of four or are just a big TV fan, everyone in your household can enjoy SFN without having to pay for multiple accounts.
Another great feature of SFN is 24 hour replay TV. This means that you can watch something that aired up to 24 hours ago, and even choose to record that program. If you missed your favorite show last night, you can still catch it the next day.
Finally, Amplex offers a variety of package options, so you can tailor your streaming TV experience to your specific needs and interests. Whether you're a sports fan or a movie buff, there's a package for you.
RELATED ARTICLE: Why You Need a Better Internet Service
If you're looking for a streaming TV option that will save you money each month, be sure to check out SFN, powered by Amplex. You won't be disappointed! We can guarantee that you'll find the perfect package for your needs.
Reach out to us today, so we can help you get started. Don't hesitate to contact us if you have any questions; we're always happy to help.