Streaming Video

Cut the Cord and Save Money!

You no longer need to pay for costly cable service in order to enjoy the best and biggest selection of TV shows and movies.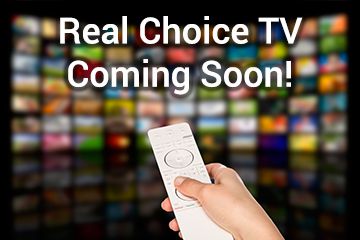 Our very own streaming video service! Over 50 channels featuring sports, entertainment, news, and much more. Local channels included and very affordable.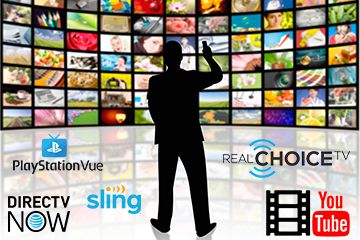 Webpage listing the various streaming video services and the links to their websites. Find out the latest promotions, up to date pricing, and channel lists.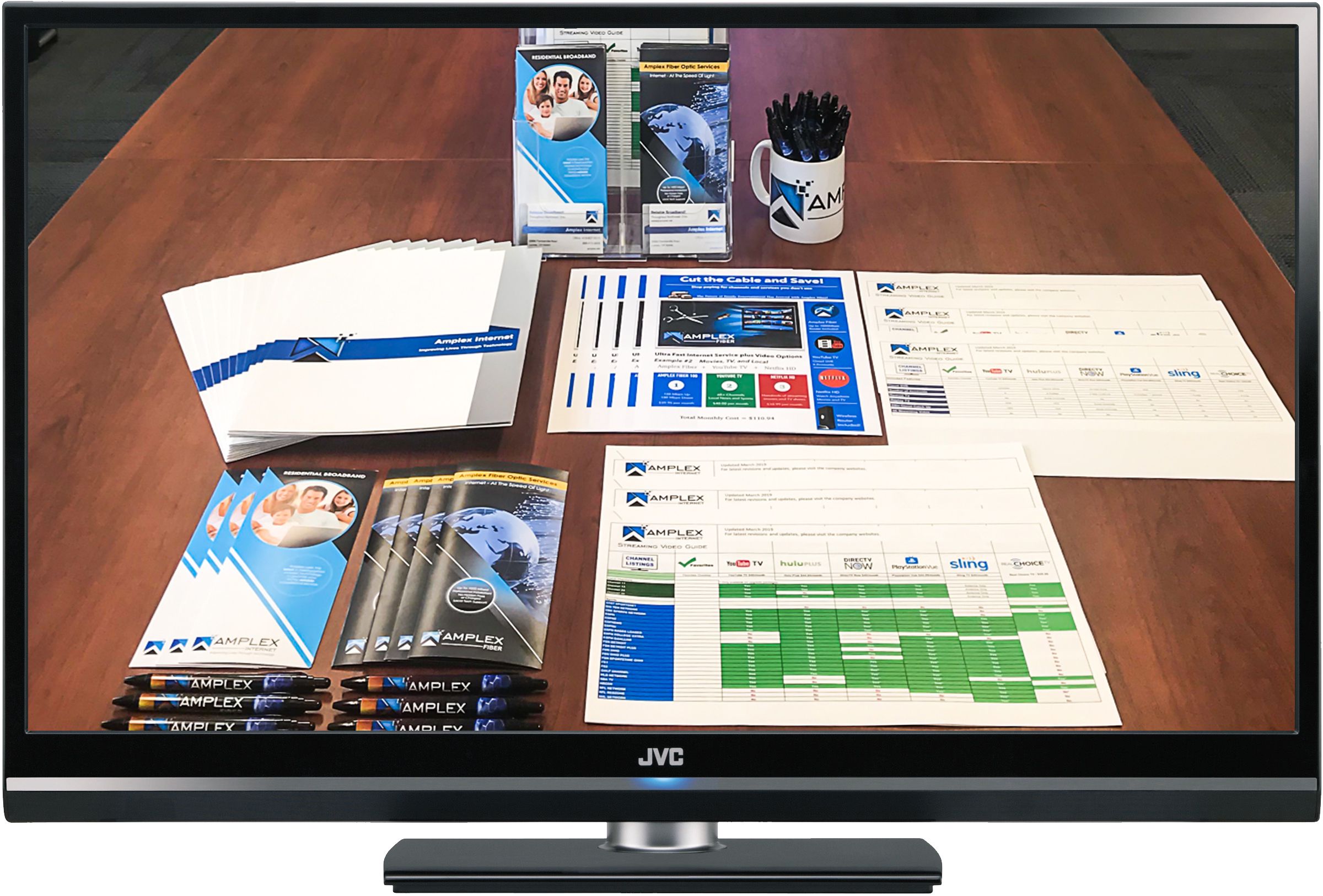 Confused on all the streaming options? You're Not Alone!
While having multiple streaming video options is great for choosing what's best for you family, it can also be a bit confusing.
We're here to help! Our sales team invites you to visit our office for a demonstration of the most popular streaming video providers. You can view these on our 72" TV, as well as take home some helpful brochures and channel selection sheets.
Email our team to schedule an appointment.